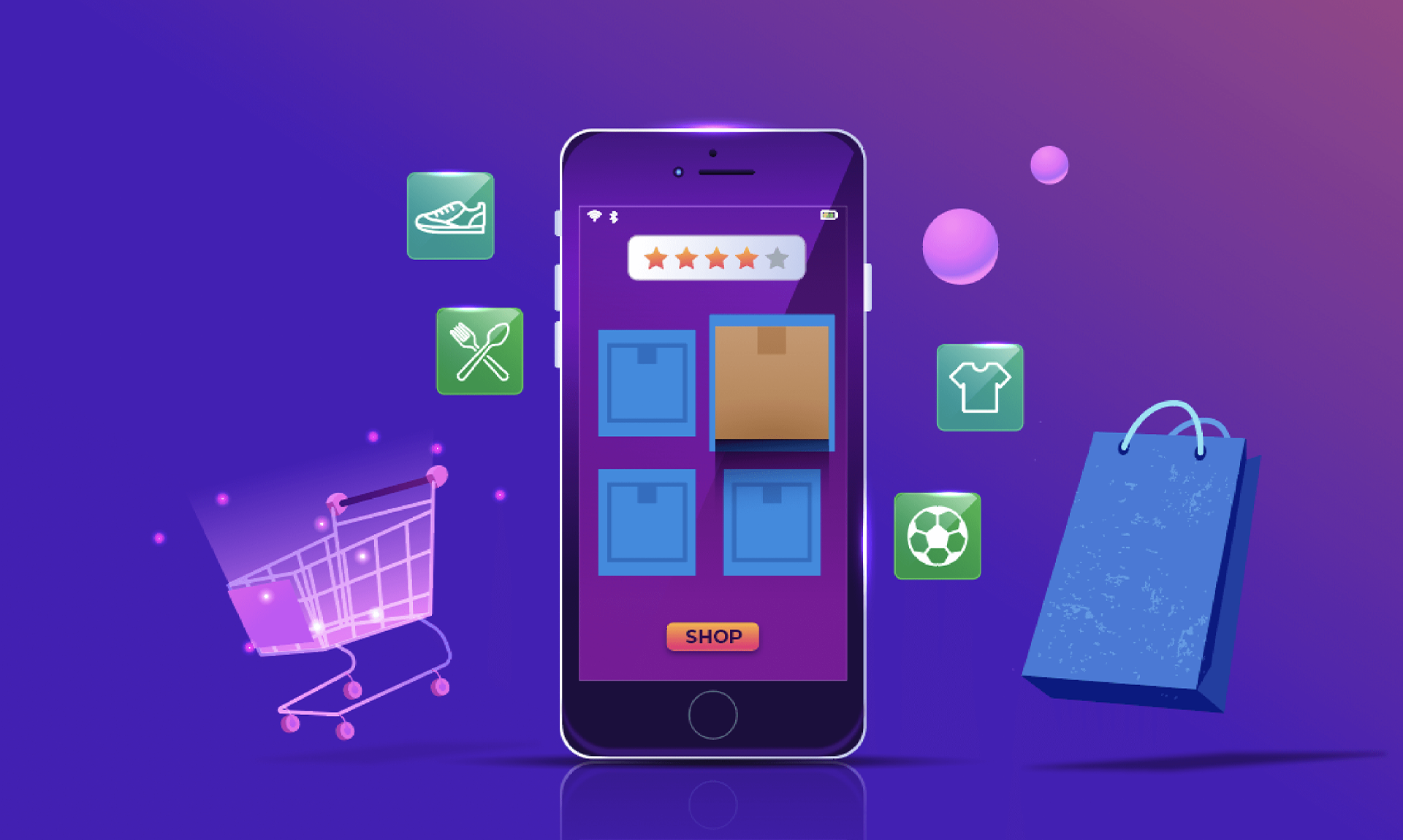 Flyfish is the world's first Generative AI for sales, a powerful and highly innovative platform that enables brands to create their own AI Sales Advisors. This AI Advisor engages your buyers in 1:1 human-like conversations across all digital channels, including web, mobile, and IMs, and guides them toward a purchase.
Through Flyfish, you can offer a high touch experience for your buyers, empathize with them, understand their needs and preferences, and enable them to make informed purchase decisions. The result? Increased sales, improved NPS, and a boost to your overall return on marketing investments.
Why Flyish?
In today's competitive e-commerce landscape, offering your buyers a consultative experience can make all the difference. But it's not just about the sales growth – a personalized, consultative approach to e-commerce has far-reaching benefits for your business. By offering a tailored shopping experience, you can increase your Net Promoter Score (NPS) by up to 25%, building loyalty and long-term relationships with your buyers. Additionally, consultative selling can help you to reduce your customer acquisition costs (CAC) by up to 40%, boosting your overall ROI.
A Cost-Effective Solution
As a business owner or a category head, you always look for ways to improve your bottom line without breaking the bank. With Flyfish's Generative AI, you can achieve this goal without sacrificing the quality of your buyer experience.
You can offer a personalized shopping experience to increase sales by engaging buyers in one-to-one conversations online and providing tailored advice and guidance, just the way they expect in a physical store.
Flyfish aims to disrupt online shopping with Generative AI. It is a cost-effective MarTech solution that can help improve your overall ROI, all while offering top-notch sales advisory based on buyer context and need.
So why wait? If you want to boost your sales and drive sustainable growth for your direct-to-consumer brand, it's time to embrace the power of consultative selling with Flyfish.
Sign up for Flyfish today, and start offering your buyers a high-touch, consultative experience that sets your brand apart from the competition.