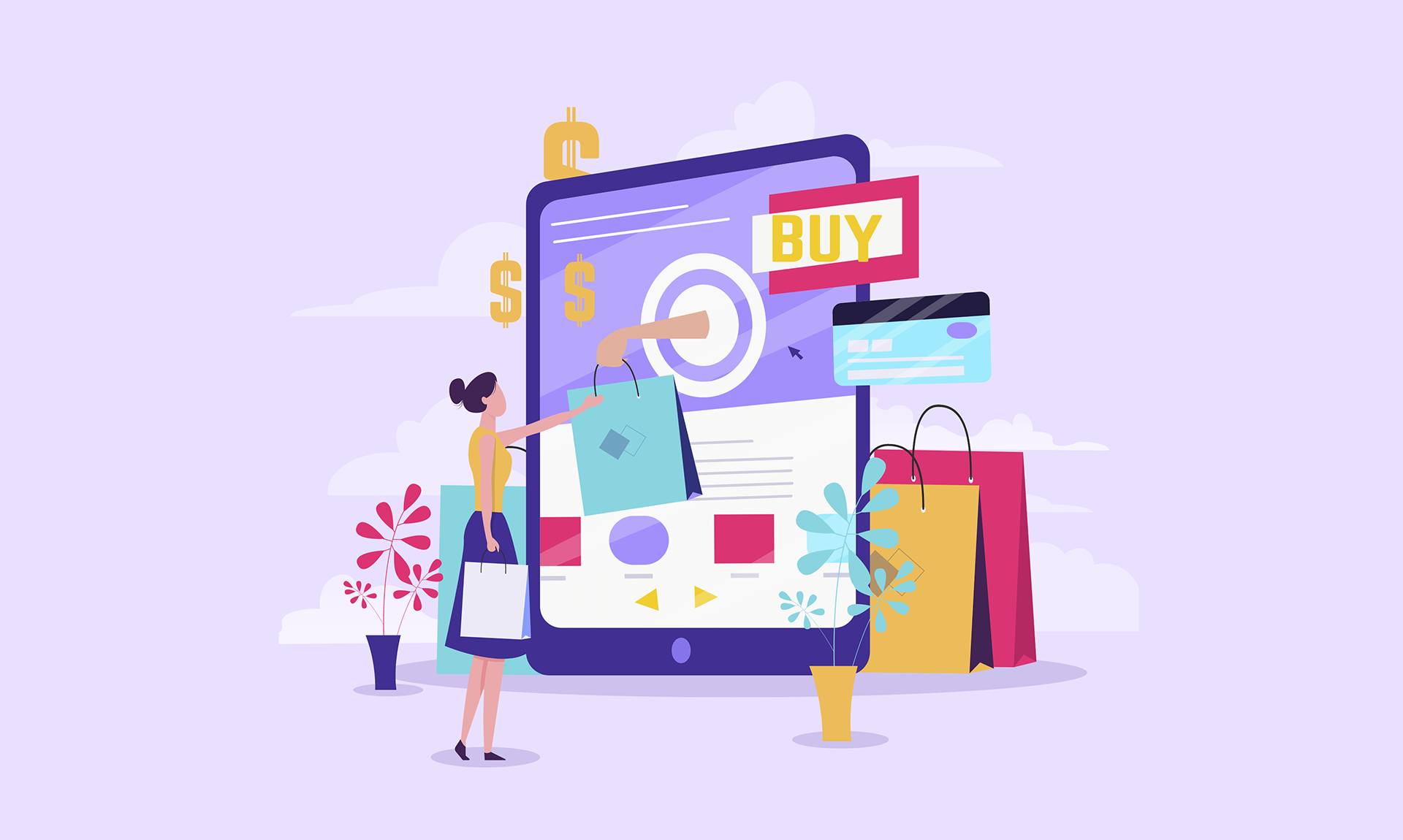 We get it – your customers feel daunted when faced with the vast ocean of products and countless variations on your website. In many product categories, customers often require expert consultation to make informed decisions – for instance, buying a trendy dress for the office dinner, figuring out the right makeup for a weekend party, or even selecting the right credit card to suit their needs.
Our cutting-edge Generative AI for sales is here to revolutionize the online shopping experience for your customers. We help transform their shopping journey into a consultative and enjoyable experience by offering personalized recommendations tailored to their unique style and preferences. Let's work together to enhance their shopping experience and provide the guidance they need!
Here are five use cases of Generative AI for sales that will enhance the shopping experience and increase sales:
1. Cosmetics
Preparing for a significant event, such as a wedding, prom, or any special occasion, can be mind-numbing. Generative AI for Cosmetics simplifies the process by enabling customers to find their desired products swiftly. By leveraging Generative AI, you can showcase suitable products that cater to your customers' specific beauty needs and preferences. This streamlined approach enhances the shopping experience and boosts accuracy, increasing conversion rates.
2.Fashion & Apparel
Generative AI for fashion and apparel makes product selection breezy for shoppers. The AI Sales Advisor narrows options by understanding customers' needs, reducing choice overload, and boosting sales conversion rates. This reduction in decision fatigue leads to satisfied customers who enjoy an exceptional buying experience, increasing the likelihood of returning to the same brand for future purchases.
3.Home & Garden
Generative AI for Home & Garden guides customers to their ideal items. Whether it's a statement wall clock for a minimalist living room or a cozy bedroom rug, the AI Advisor tailors suggestions based on colors, patterns, materials, as well as customer context and needs. Our AI Sales Advisor simplifies customer decision-making by providing tailored recommendations, leading to a satisfying purchase. Satisfied customers strengthen brand reputation.
4.Banking
Generative AI in the banking sector offers a tailored experience to customers, particularly when choosing suitable banking products like Personal Loans and Credit Cards. By understanding the financial goals and preferences of the customers, The AI Advisor can assist them in finding funds for personal expenses or identifying the best ways to save and grow their money. The AI Sales Advisor then provides a customized selection of the best Credit Card options and Personal Loan plans. This results in time savings, potential cost reductions, and financial products better aligned with the customer's unique needs and objectives.
5.Insurance
Generative AI for Insurance offers customers a consultative buying experience, particularly when choosing the right insurance products, such as home, life, motor, or health insurance. The AI Sales Advisor engages customers by understanding their unique needs and preferences, whether seeking financial protection for their family or comprehensive healthcare coverage. With this insight, the AI Sales Advisor presents a carefully curated selection of the best insurance plans tailored to the customer's requirements, simplifying decision-making.
In conclusion, Generative AI is rapidly transforming how we shop by providing consultative, high-touch experiences at scale. Embracing Generative AI for your business can increase revenue, reduce customer acquisition costs, and improve customer loyalty.
If you haven't considered Generative AI yet, now is the time to explore its potential and unlock the key to your success. Partner with us to elevate your brand and ensure your customers always find exactly what they're looking for.